229/

Leviticus 5 

OFFERINGS FOR SINS COMMITTED
By Apostle Janice L Williams
WEEKLY BIBLE STUDY [WBS] FOR
WEDNESDAY, AUGUST 21-28, 2019  
 SHOUT OUT
TO MY SON HASSAN
I LOVE YOU SON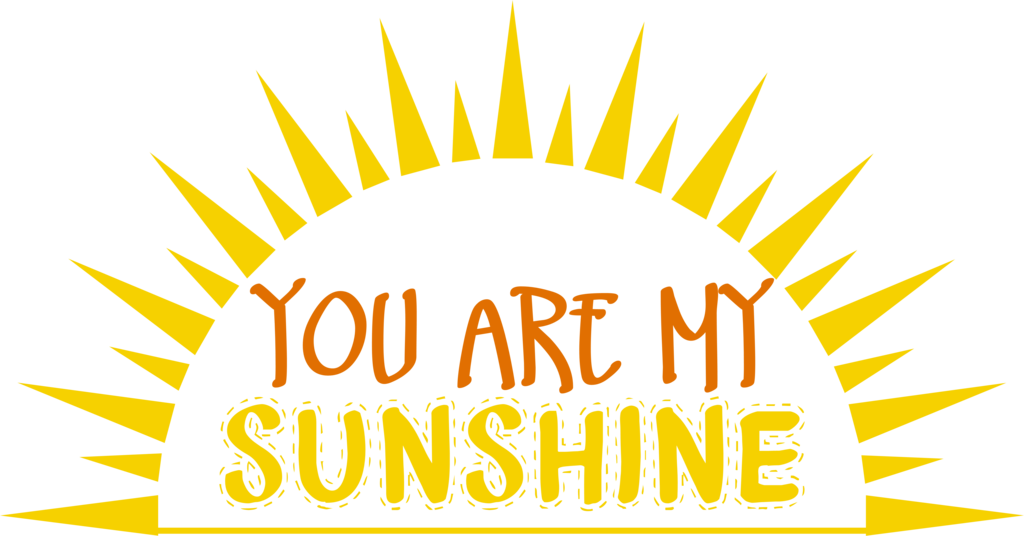 I take great delight in esteeming others more highly than I esteem myself. {Philippians 2:3}
Romans 12:10 (NLT)
10/ Love each other with genuine affection, and take delight in honoring each other.
 As we continue to study the Old Testament, as well as the New Testament,
more, greater love and appreciation for Jesus
and what He has done for us begins to develope.
We grow into spiritual maturity as Father God begins to personally reveal Himself to us.
Review WBS #23/"JESUS SUMMARY"
 Oh, the new dispensation of grace Jesus obtained for us is so wonderful. It makes us want to stop sinning, follow righteousness, and be pleasing to God. We no longer have to pay for our sins with sacrificial offerings as was the case in the Old Testament, because Jesus paid our sin debt in full when He suffered death on the cross at Calvary.
Romans 8:1-2 (KJV)
1/ There is therefore now no condemnation to them which are in Christ Jesus, who walk not after the flesh, but after the Spirit.
2/ For the law of the Spirit of life in Christ Jesus hath made me free from the law of sin and death.

REVIEW WBS #14/ "WALKING IN THE SPIRIT"
Romans 8:38-39 (NIV)
For I am convinced that neither death nor life, neither angels nor demons, neither the present nor the future, nor any powers, 39/ neither height nor depth, nor anything else in all creation, will be able to separate us from the love of God that is in Christ Jesus our Lord.
NO GUILT, NO SHAME, NO PAST, NO PAIN CAN EVER SEPARATE US FROM THE LOVE OF GOD IN JESUS CHRIST OUR LORD AND SAVIOR!