252/

numbers 1
CENSUS,
MILITARY RECRUITMENT, LEVITICAL PRIESTHOOD SANCTIFIED
By Apostle Janice L. Williams
This Bible Study will show you how taking a census, and recruiting for military service today, has it's roots in scriptures written thousands of years ago. 
 Numbers 1, will also show you that our Heavenly Father God Yahweh, called, chose and sanctified (set apart) the tribe of Levi to be His called and chosen ministers or priests.
In the New Testament, every member of the body of Christ is of a Royal Priesthood, just as the Old Testament Levitical Priests were. Although a born again Christian is in the world, they are not of the world (John 17:16-26 KJV). They are set apart and holy unto God by the blood of Jesus. Even though Christians are on different levels of spiritual maturity and understanding of God's Word, all in the Body of Christ are equally important to Him and equally loved by Him. There are no big I's & little u's in JESUS. Bear this in mind as we study Numbers 1. Also review WBS #12/"I AM ROYALTY"
BLACK,  BROWN, RED, YELLOW, & WHITE, ALL  ARE BEAUTIFUL & PRECIOUS IN GOD'S SIGHT!!! 
 Wednesday,
November 25 to December 2-9-16-23, 2020
First Things First 
 Hanukkah 2020 will begin in the evening of Thursday, December 10 and ends in the evening of Friday, December 18

TO ALL OF OUR JEWISH FRIENDS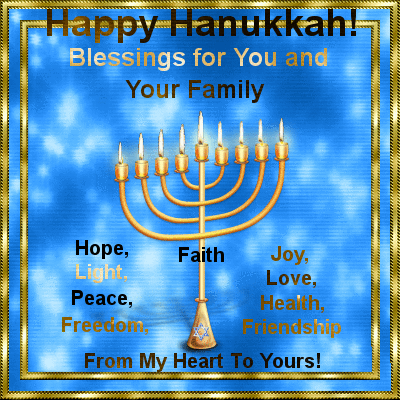 Thursday, November 26
Thanksgiving 2020 in United States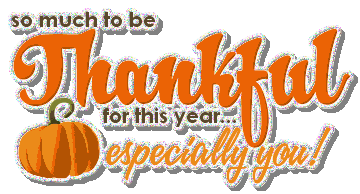 In this season of so much grief and heartache with a world wide pandemic prevailing throughout our planet Earth, I'm thankful for all of my loved ones that are still here.
 
Hope you will enjoy the following annual Thanksgiving Bible Study with family, friends or just yourself with Jesus,  @: 37/"THANKSGIVING BREAD OF LIFE" WEEKLY BIBLE STUDY