Friday, January 1, 2021 New Year's Day

* Happy New Year of our Lord & Savior Jesus Christ. * Blessings of joy, peace, love, good health, and much prosperity to all! 
 
In Jesus name we pray. Amen
 Job 17:9 NLT * 9/ The righteous keep moving forward, and those with clean hands become stronger and stronger.
Rev. Dr. Martin Luther King Jr. Day

*

Monday, Jan. 18, 2021

.
Martin Luther King Jr. Day (also called MLK day), commemorates the birthday of American civil rights leader, Reverend Dr. Martin Luther King Jr., born January 15, 1929 in Atlanta, Georgia, USA. It celebrates his life, achievements and legacy.
Reverend King was a Christian minister, greatly influential in the American Civil Rights Movement (without ever holding public office) and was a major advocate of non-violent activism in the struggle for the end of racial discrimination under US law. He was assassinated in 1968.
In recent years Martin Luther King Jr. Day is increasingly seen to be a 'Day of Service' when Americans are encouraged to volunteer to help others less fortunate than themselves. Dr. King's life exemplified his Christian values of serving others.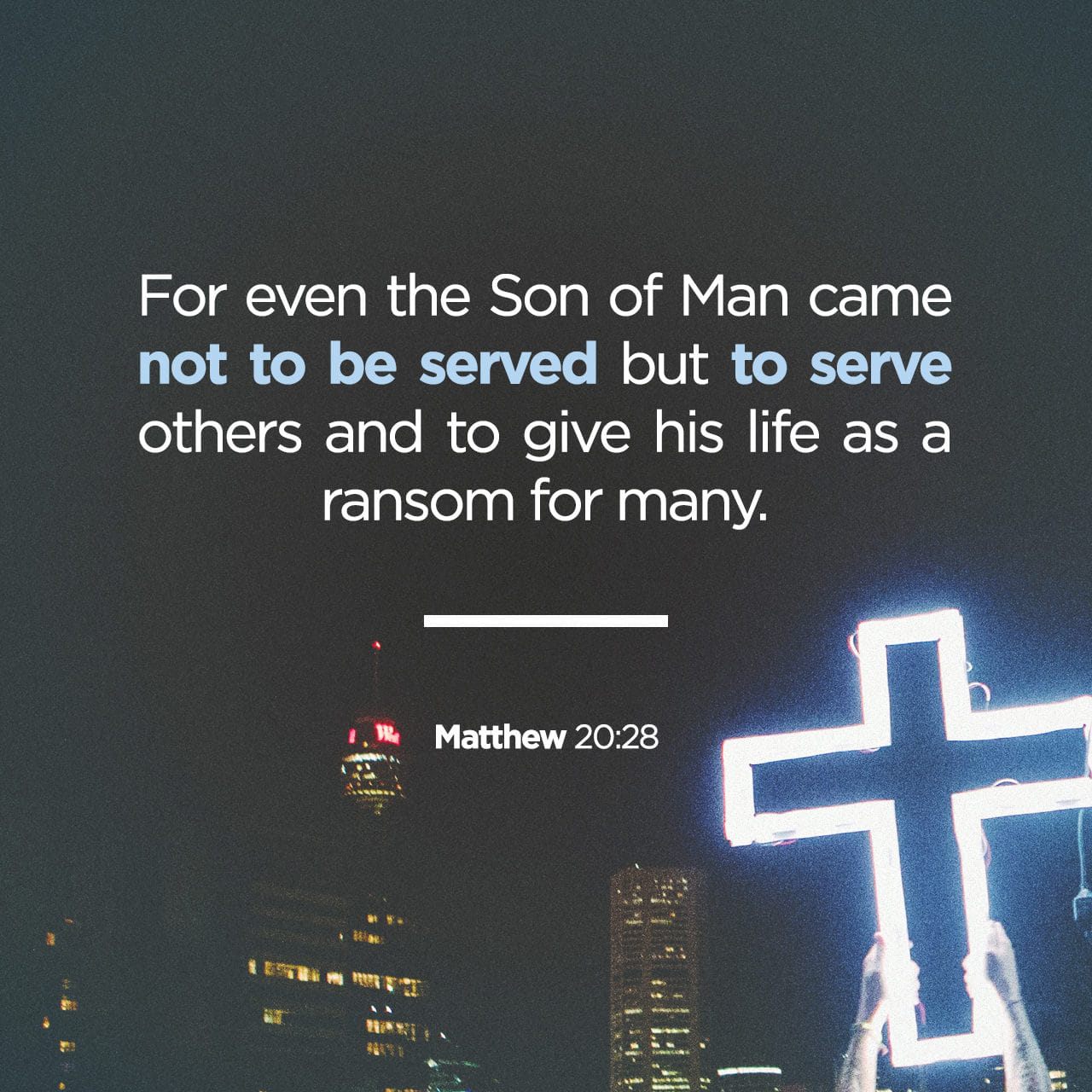 Matthew 23:11 NKJV * 11/ But he who is greatest among you shall be your servant.



See more information about Jesus baptizing His followers in the Holy Spirit and prayer for receiving Holy Spirit Baptism by clicking on the following link:  #11/ "PENTECOST-HOLY SPIRIT BAPTISM"  WEEKLY BIBLE STUDY
USA Black History Month observed Monday, February 1, 2021 through, February 28, 2021

. 
Black History Month is also an annual observance in Canada, Ireland, the Netherlands, Germany, and the United Kingdom. It began as a way for recognizing  black people and events that contributed greately to the advancement of society for the greater good of all people in the history of the African diaspora. 
Click on the following link to see again: SOME USA FEBRUARY 2018 OBSERVANCES
Valentine's Day, Sunday, February 14, 2021
Valentine's Day, February 14th, is a traditional day in USA, for sending a card or gift, to some one you love. According to some traditions, it is named for a Roman priest martyred during the reign of Cladius II.  The priest was arrested and imprisioned for marrying Christian couples and otherwise aiding Christians who were at that time being persecuted by Claudius in Rome. Helping Christians at that time was considered a crime.
See: #18/ " YOU ARE LOVED "WEEKLY BIBLE STUDY" 
Happy Valentine's Day!
President's Day, Monday,
February 15, 2021 
To our current President Joe Bidden
February 17, 2021
Ash Wednesday,
and
1st day of Lent
SEE WBS: #121 ABOUT ASH WEDNESDAY, & LENT 
  
 
IF YOU HAVEN'T ALREADY REPENTED OF YOUR SINS AND ASKED JESUS TO COME INTO YOUR HEART AND BE YOUR LORD & SAVIOR, BUT WOULD LIKE TO DO SO NOW, JUST CLICK ON THE
SEE AND SAY THE PRAYER FOR SALVATION.
ONCE YOU DO,