232/Leviticus 8
ORDINATION OF AARON AND SONS
By Apostle Janice L. Williams
WEEKLY BIBLE STUDY [WBS] FOR WEDNESDAY,
 October 2-9-16-23, 2019 
I just had to take a moment to give a shout out to my son, Kamil: HAPPY OCTOBER BIRTHDAY 2019, SON! I'M SO GRATEFUL TO FATHER GOD TO HAVE YOU IN MY LIFE! 
I LOVE YOU! MOM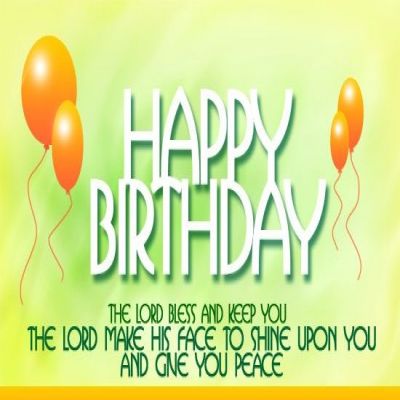 Yom Kippur 2019 will begin in the evening of Tuesday, October 8
and ends in the evening of Wednesday, October 9
Yom Kippur, also known as the Day of Atonement, is the holiest day of the year in Judaism. Its central themes are atonement and repentance. Jews traditionally observe this holy day with an approximate 25-hour period of fasting and intensive prayer, often spending most of the day in synagogue service.
Review the previous writing regarding Yom Kippur in: WBS #206/EXODUS 22
ANCIENT ISRAELITE
PROPERTY RIGHTS &
OTHER VARIOUS LAWS
 NEW TESTAMENT BELIEVERS


If you haven't repented of your sins and asked Jesus to come into your heart to be your Lord and Savior, but would like to do so now, just click on the following link to the
and say the prayer for salvation.