Happy Reverend Dr. Martin Luther King Jr. Day
Monday, 1/20/2020
By Apostle Janice L. Williams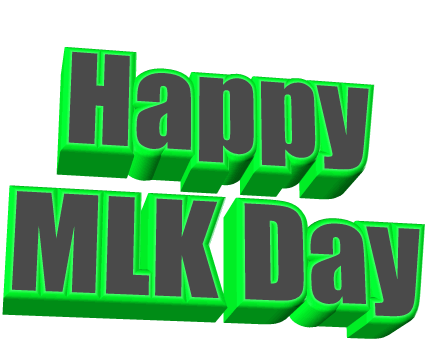 The celebration of a man of God whose life examplified the teachings of our Lord and Savior Jesus Christ.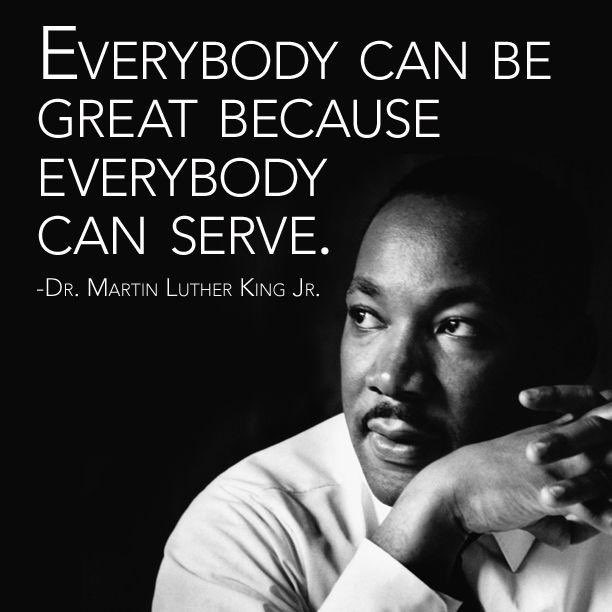 Reverend Dr. Martin Luther King Jr.
The following information of St Augustine that Dr. King referred to is from: Wikipedia, the free encyclopedia.
Augustine of Hippo (13 November 354 – 28 August 430 AD)  was a Roman African, early Christian theologian and Neoplatonic philosopher from Numidia whose writings influenced the development of the Western Church and Western philosophy, and indirectly all of Western Christianity. He was the bishop of Hippo Regius in North Africa and is viewed as one of the most important Church Fathers of the Latin Church for his writings in the Patristic Period. Among his most important works are The City of God, De doctrina Christiana, and Confessions. 
The Martin Luther King Jr. holiday on January 20, 2020, celebrates the Civil Rights leader's life and legacy.
 SEE THE FAMOUS
DR. MARTIN LUTHER KING JR.'S
"I HAVE A DREAM" Speech
BY CLICKING ON THE FOLLOWING LINK
174/GENESIS 39 * JOSEPH & POTIPHAR'S WIFE

SEE AGAIN: MONDAY, JANUARY 16, 2017 HAPPY REVEREND DR.MARTIN LUTHER KING JR. DAY